Happy Father's Day from everyone here at AddEvent! To celebrate, we asked our Founder Michael Nilsson, father of two, for a bit of fatherly advice. In response, he reminded us all to be our own, original selves:
"I would at any time encourage anyone to do 'what they want to do' and not what others expect them to do. Here I refer to education, job and life in general."

– Michael Nilsson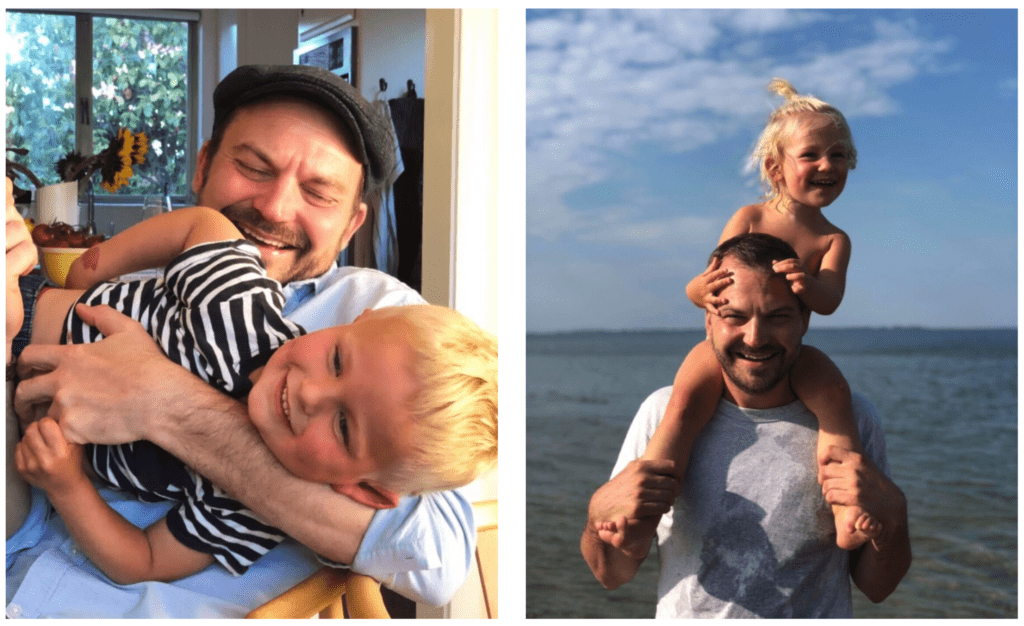 We hope you all have a wonderful Father's Day, and don't forget to ask your fathers, stepfathers, grandparents, or fatherly figures for some fatherly advice as well!